36/36 ppm in colour and black & white
Paper formats: A6-SRA3, custom formats and banner format up to 1.2 metres length
9-inch colour touch panel with multi-touch support and dedicated mobile touch area for more convenience and flexibility in today's working style
Reduced environmental impact thanks to state-of-the-art technology ensuring competitively low energy consumption – which saves both energy and money
Highest data security thanks to various security functionalities to reduce the risk of data loss and keep confidential data safe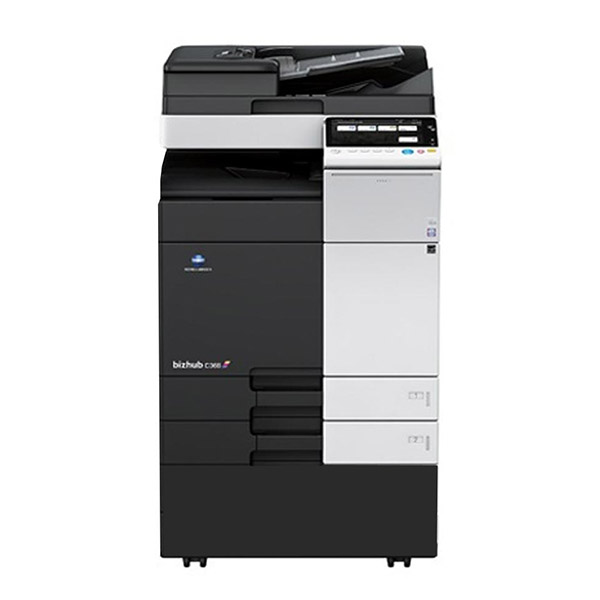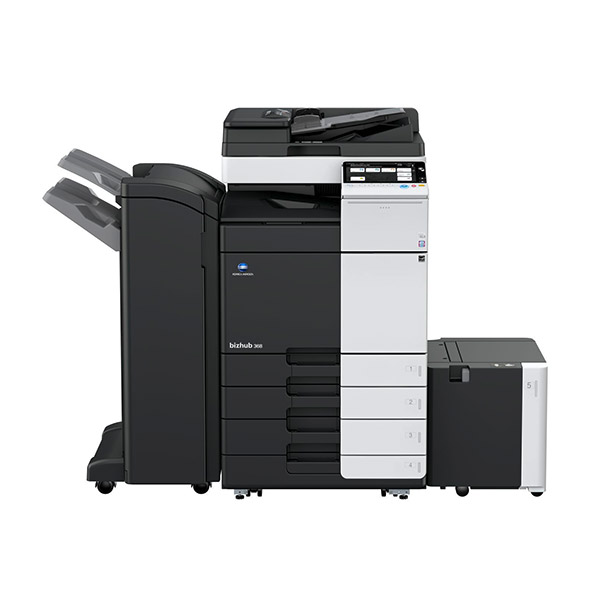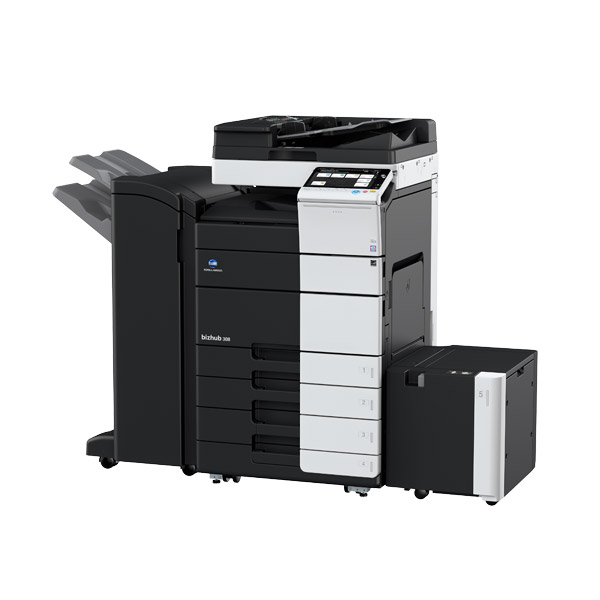 The modern working environment is a lood of data and information. Unless you're lexible, mobile and plugged into the Net around the clock, you're at a clear disadvantage. With Konica Minolta you can have the information at your fingertips wherever and whenever you need it. Our solutions enhance and accelerate your business activities rather than slowing them down. It's the only way to stay ahead of your competitors and serve your customers competently. So with this in mind, we'd like to wish you an enjoyable and fruitful working day!
With solutions from Konica Minolta, you and your employees can really get ahead. This is so because our solutions are geared to your requirements, not the other way round. We focus on achieving a perfect symbiosis of the paper and digital worlds. After all, it is the entire document life cycle that counts.