Affordable access control and job accounting software
Track, record and analyse all jobs using detailed reports
Cost saving through reduced waste and misuse
Reduce costs by controlling who can access which MFP and what features they can use
Usage statistics help you deploy the right MFP in each area
Recover costs by setting up 'User Accounts' and charging for usage
Limit expenditure by setting usage limits for individuals
Optional Pull Printing and Client Billing Software available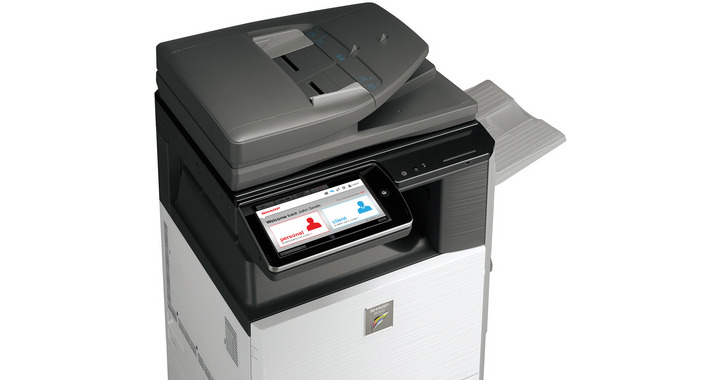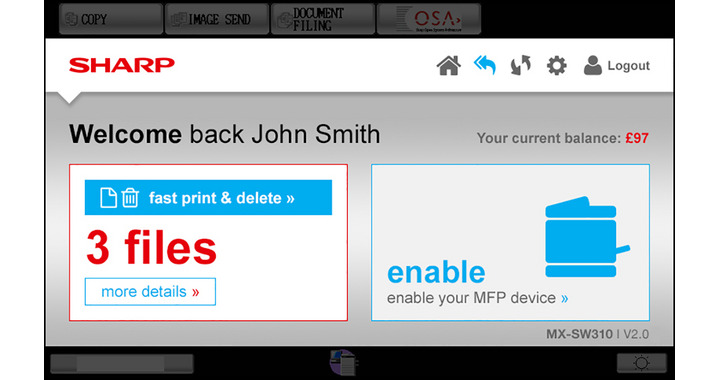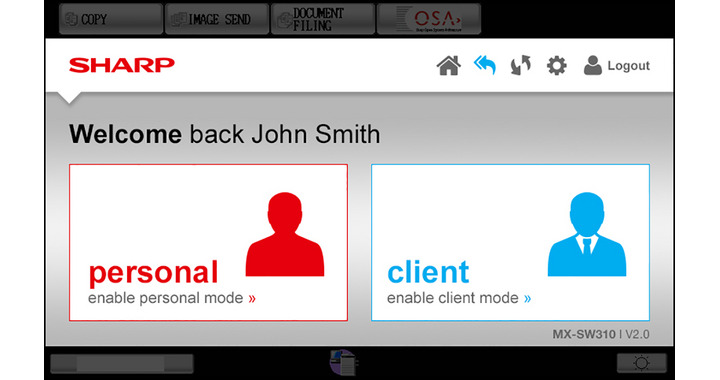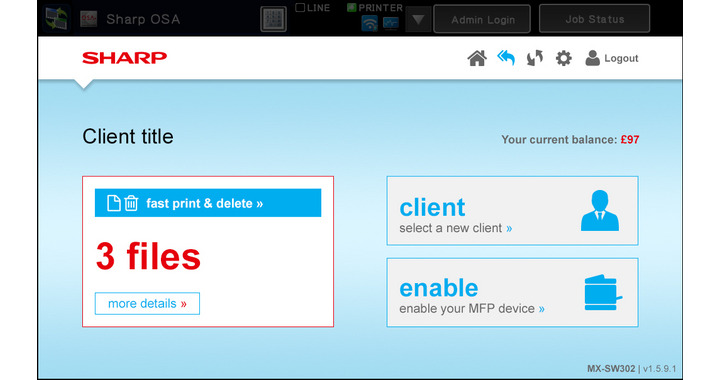 Job Accounting II output management solution (MX-SW310) lets you optimise your print environment giving you total control of your Sharp MFPs. It can tell you who used them, when and for what purpose. What's more, you can use it to restrict access to certain functions of the MFP (such as colour copying) and limit how many pages each user can output – the detailed usage reports will help you keep track of everything.
Start by giving every user a personal account. Then assign individual permissions to control what they can/can't do and add credits at a department or individual level. Anyone will be able to log on to the MFP but it will only respond if they have appropriate authorisation and sufficient credit for the job. Credits can be topped up manually or automatically so as not to compromise productivity but now people will think more about the resources they're consuming.
Job Accounting II Software is supported by a wide range of MFPs* from entry-level through to high performance models and once its installed you can add any of these extra value software options to expand functionality depending on your requirements.
Pull Printing (MX-SW311)
Pull printing works by storing print jobs on a network server until you need them. So, with this option, users can retrieve their documents from any Sharp MFP on the network at a time that's convenient to them. Pull printing is a more secure way of working as sensitive documents aren't left out in the open.
Client Billing (MX-SW312)
With the client billing option installed, the operator has an easy and direct way to charge individual jobs to specific clients, costs centres or client project codes. Reports and invoices can be issued specifically to the client or used for internal accounting purposes.
* Requires Sharp OSA-enabled MFP.