Breakthrough performance. New business results.
Colour MFP with support for 13 x 26 in. (330 x 660mm) banner printing
Flexible, production-ready finishing and feeding with a range of Digital Front Ends to fit every print environment
Exceptional reliability and image quality with built-in security and workflow apps
Get noticed with Xerox® CMYK Plus Technology: Vivid and Fluorescent Specialty Toners add gold, silver, white, clear, or fluorescent cyan, fluorescent magenta and fluorescent yellow to your applications
Output: Colour
Paper size: Tabloid+
Up to 75 ppm depending on model
Up to 50K pages/month depending on model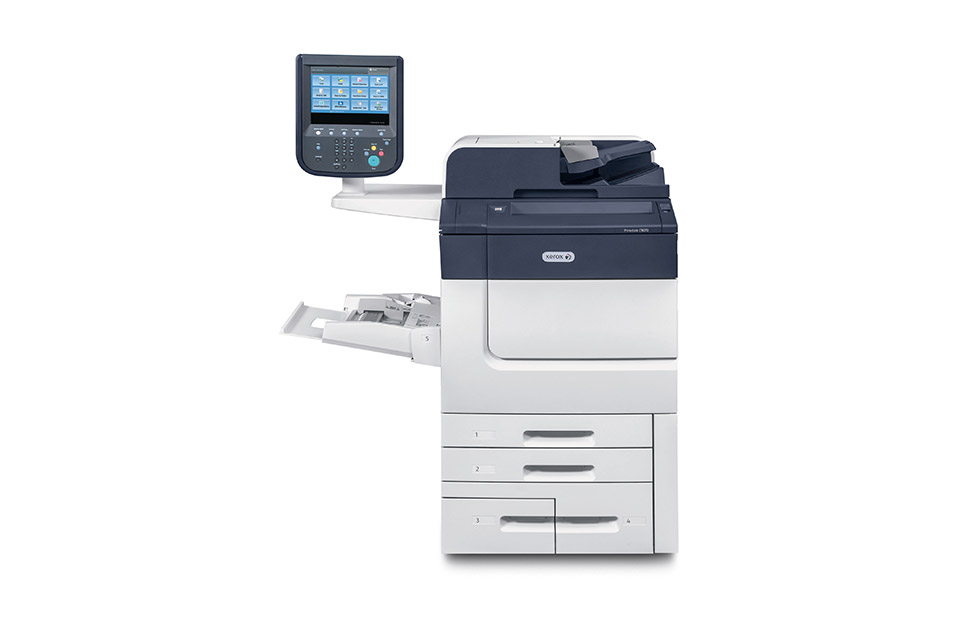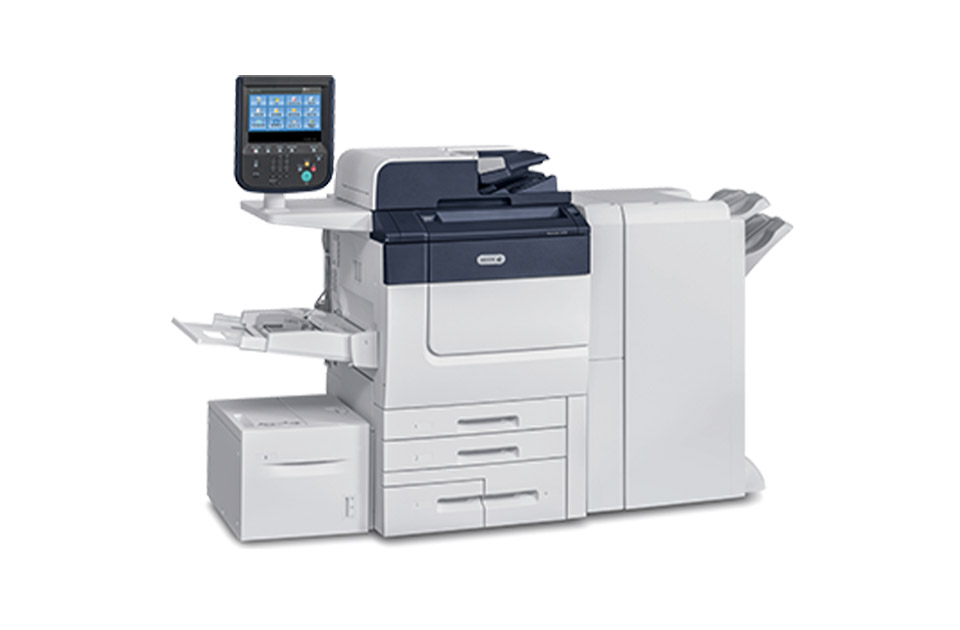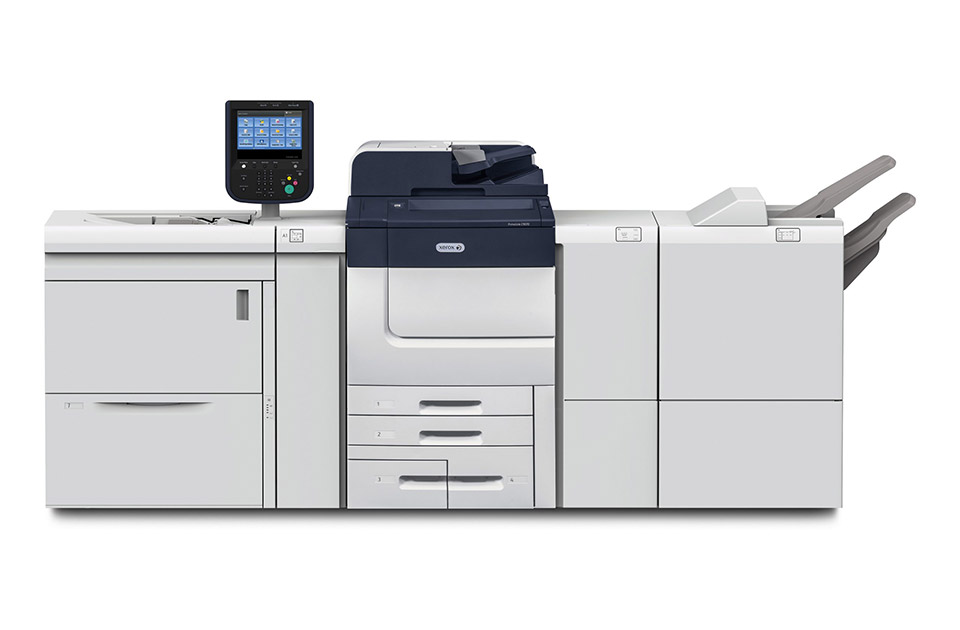 THE BEST. NOW BETTER.
The Xerox® PrimeLink® C9065/C9070 Printer delivers the most adaptable capabilities on the market: Unmatched application flexibility, unsurpassed image quality, professional-grade finishing, enhanced reliability and security, plus advanced tools and automation.
Swap CMYK toners with specialty colours with Xerox® Adaptive CMYK Plus Technology. Print traditional digital applications with CMYK. Swap out toners for the Xerox® Vivid Specialty Toner set to run exciting new applications with shimmering metallics, white, and clear. Or swap for the Xerox® Fluorescent Specialty Toner set to create eyestoppingly colourful prints that glow under UV light.
STATE-OF-THE-ART PRINTER AND DATA SECURITY
Connectivity poses the risk of cyber-intrusion, but our ConnectKey® Technology protects from threats with strict printer security and data security.
OPTIMIZE YOUR WORKFLOW AND BOOST YOUR PRODUCTIVITY WITH CONNECTKEY APPS
Choose from an ever-evolving gallery of apps, delivering everything from cloud connectivity to vertical solutions. All at your fingertips on the control panel.