L'assistant de travail numérique idéal pour les équipes exigeantes.
Imprimante multifonction noir et blanc qui prend en charge le format tabloid
Copie, impression, numérisation, télécopie, et courriel
Interface intuitive de type tablette permet de personnaliser, de simplifier et d'accélérer les tâches répétitives
Fonctionnalités de mobilité natives pour faciliter la connexion et l'impression à partir de tout appareil
Relit les mondes physique et numérique grâce à des applis et des solutions adaptées à tous les types d'entreprises
Sécurité complète intégrée
Réception : N et B
Format papier : Tabloïd
Jusqu'à 72 ppm selon le modèle
Jusqu'à 100K pages / mois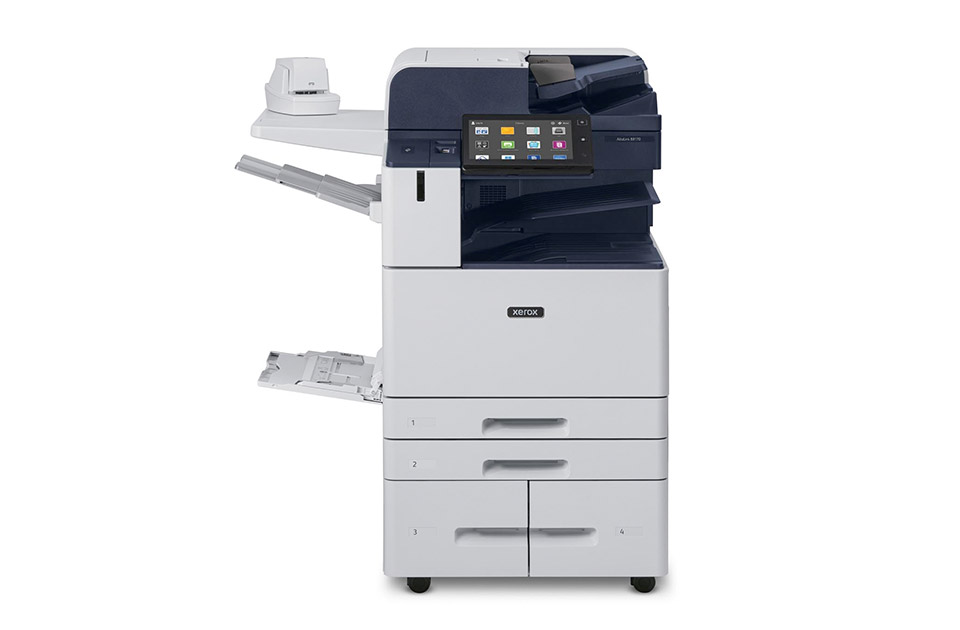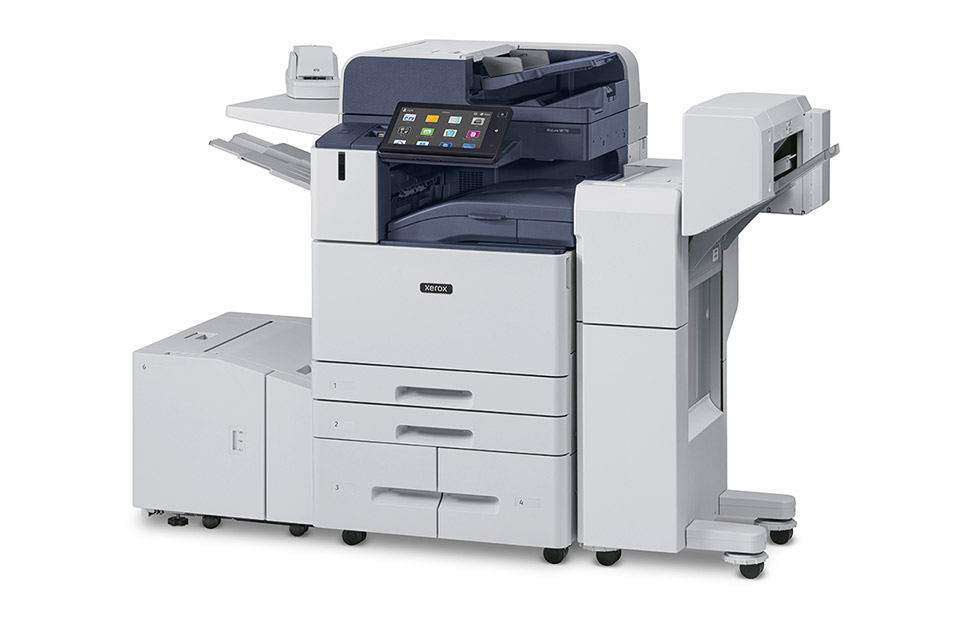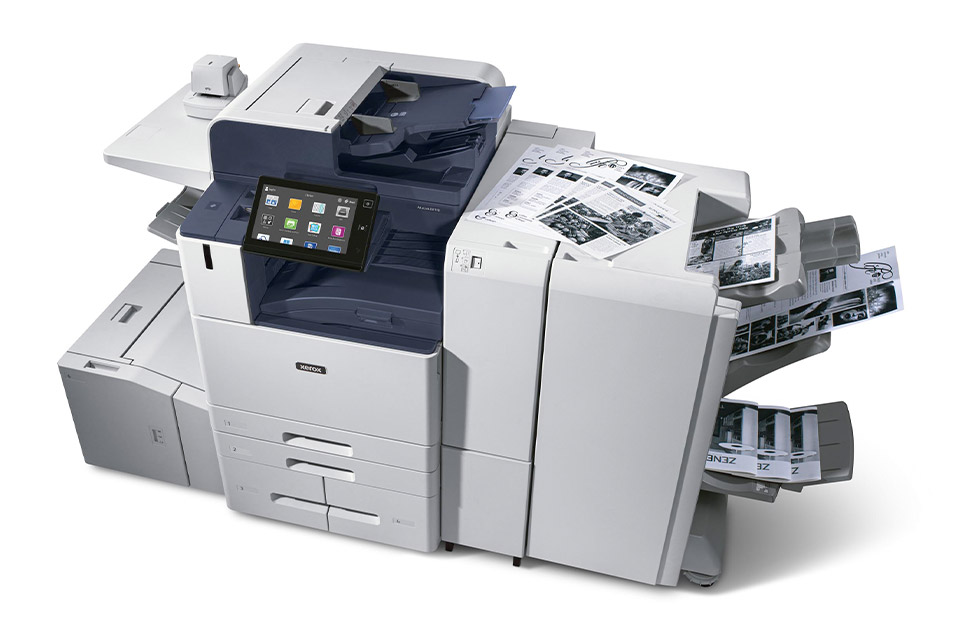 VERSATILE. PRODUCTIVE. BUILT FOR THE BUSY OFFICE.
Want work done right? Xerox® AltaLink® will get a lot more done than just printing. You can automate document workflows and connect to the systems that run your business — seamlessly. Protected by comprehensive security features, they are true Workplace Assistants that will free up time for you do more of what really matters.
STATE-OF-THE-ART PRINTER AND DATA SECURITY
Connectivity poses the risk of cyber-intrusion, but our ConnectKey® Technology protects from threats with strict printer security and data security.
OPTIMIZE YOUR WORKFLOW AND BOOST YOUR PRODUCTIVITY WITH CONNECTKEY APPS
Choose from an ever-evolving gallery of apps, delivering everything from cloud connectivity to vertical solutions. All at your fingertips on the control panel.