Innovative whether black and white or colour at 36 pages/min.
Latest technology for high performance: 2,048 MB DDR2 RAM, 250 GB SATA-2 hard disc, 1GB Ethernet, PCI-Express bus system
Attractive finishing versatility, including: Compact embedded staple finisher, modular finisher with optional booklet capability
Eco-performance Energy Star and German Blue Angel certified: Low energy consumption, Resource-friendly product design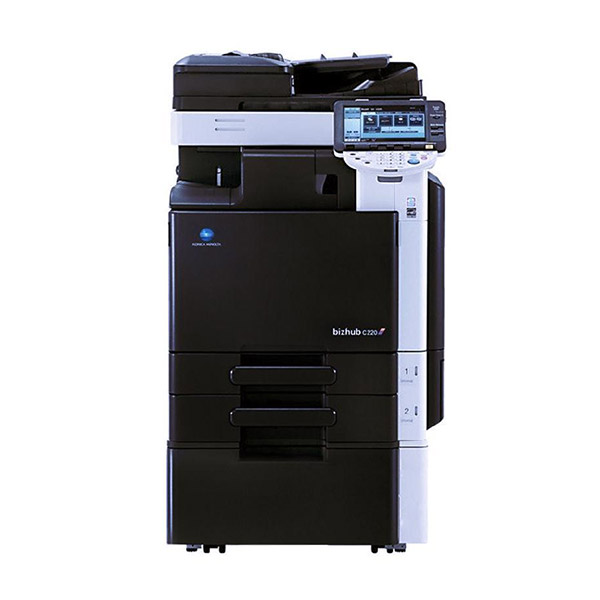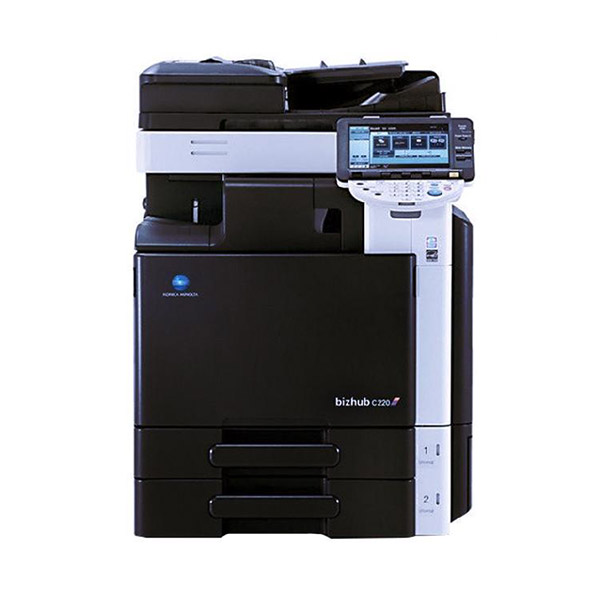 All you need is BizHub colour to keep you competitive and help you communicate more effectively. with exclusive Simitri® HD toner quality, the BizHub C360, C280 and C220 produce spectacular colour documents at higher speed and lower cost. Konica Minolta also leads the industry in a wide range of optical and engineering technologies – the ones that help you work faster and smarter. the BizHub C360 series outperforms monochrome devices, streamlines your workflow, and maintains competitive total cost of ownership – an unbeatable BizHub combination.
If you've been marking time with current B&W equipment, now's the time to move to colour. The bizhub C360 Series gives you full-colour print/copy/scan replacement with full MFP functionality – and without sacrificing B&W cost-efficiency.
With two developer units, one for B&W and one for colour, Konica Minolta technology gives you cost-effective monochrome output in a high quality colour device that serves users with both B&W and graphic arts requirements. This means that any-sized business can produce superb full colour documents at the same speed as B&W – up to 36 ppm. You can mix colour and B&W printing to meet the needs of each document. From finance and insurance to education, marketing and corporate communications, everyone will benefit from the bizhub advantage.
Even light-production office environments will benefit from accelerated processing, high output speed, and cost-effective printing to keep pace with rising demands. And there's a powerful option for the bizhub C360 and C280 in graphics intensive applications: a Fiery® Print Controller with a host of colour enhancements, including sophisticated colour calibration, advanced queue management, and Fiery VUE for expert results without expert knowledge.